Many people still enjoy listening to their favorite vinyl records, and some insist that special speakers are needed in order to get the best sound quality. Unfortunately, there is no definitive answer to the question about really excellent speakers for home record players. Mostly it depends on people's personal preferences and, of course, the type and model of device you own. Some people prefer small and compact speakers, while others prefer more prominent speakers that produce a more powerful sound. As a result, people usually come down to what sounds best for them.
If you are looking for and want to buy speakers with the purpose to use it with your vinyl record player, you should pay attention to a few things. First, you need to think about the room size, where you are going to use speakers. If we speak about a small room, a good idea is to choose smaller speakers that won't take up too much space. Secondly, consider what is your favorite music type and which one do you prefer to listen to. For example, if you are a fan of classical music or jazz, you can choose a speaker that produces more mellow sound. On the other hand, if you prefer rock music or hip-hop, a good option for you is a louder speaker with more bass.
Finally, think about how much money you want to spend. There are a variety of speakers available on the market, and you can find one that fits your budget. Just test out the speaker before you buy it to make sure you like the sound quality.
What are the most common kinds on the market?
There are many different speakers, each with its own unique set of features and capabilities. Some of the most common types include:
Wireless Bluetooth Speakers
These portable speakers allow you to listen to your music without being connected to a device by wires. Instead, they typically have a built-in battery that allows you to take them wherever you go.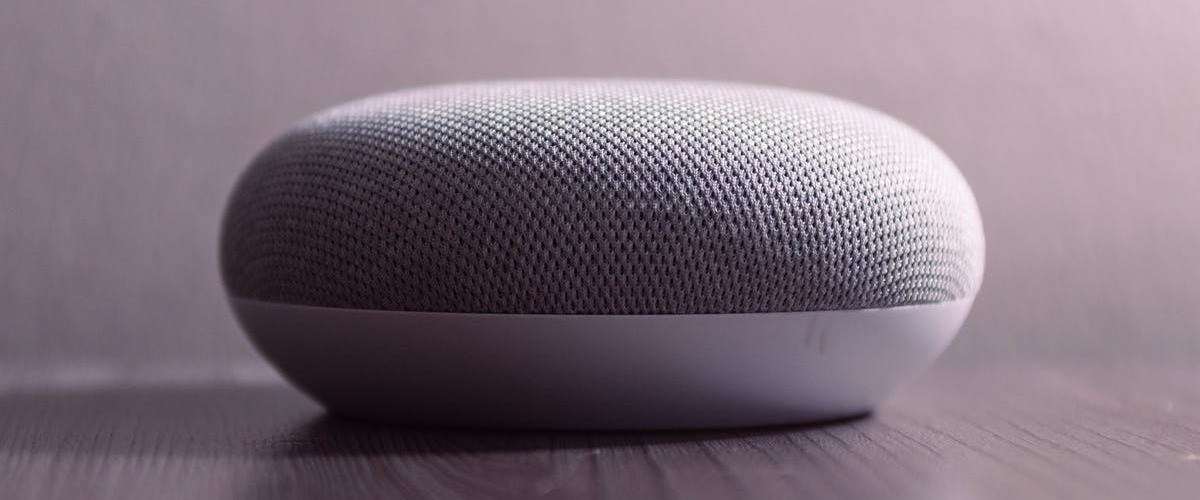 Computer Speakers
These models are designed to be used with a desktop or laptop computer. They usually have a built-in amplifier.
Multimedia Speakers
People designed multimedia speakers with the purpose to provide quality sound for various applications, such as movies, video games, and music. They typically have multiple input jacks so that you can connect multiple devices at the same time.
Home Theater Speakers
Home theater speakers provide surround sound for your home entertainment system. They typically include a subwoofer for deep bass tones.
Outdoor Speakers
The purpose of outdoor speakers is the ability to be used outside, often in a backyard or patio setting. They are typically weatherproof and can withstand extreme temperatures.
Car Speakers
Car speakers are specially designed for vehicles. They come in both factory and aftermarket varieties and are available in various sizes and shapes.
Are there any special speakers for the vinyl record player?
Yes, there are special speakers explicitly designed for vinyl record players. Besides, most audiophiles believe that special speakers make a big difference in the sound quality of vinyl records. This type is usually larger than traditional speakers, as they need to produce the higher frequencies and louder volume levels required to play records properly. This type is often called a "phono" speaker.
So, if you're serious about listening to vinyl records, a good idea is to invest in some special speakers. If you're looking for and want to buy a new set of vinyl-specific speakers, do your research to find the best option for your needs.