Now vinyl records are experiencing a new surge in popularity, and their sales have grown relentlessly over the past decade.
The most sought-after records are not just collectibles or works of art: they are the history of rock and roll, immortalized in media that sometimes cost hundreds of thousands of dollars – and each of them has its own story.
John Lennon "Double fantasy" ($600000)
This album was released in 1980. But only one disc received high value – the one that Lennon signed to his fan Mark David Chapman, who killed the musician on the same day.
The Quarrymen "That'll Be the Day" ($200000)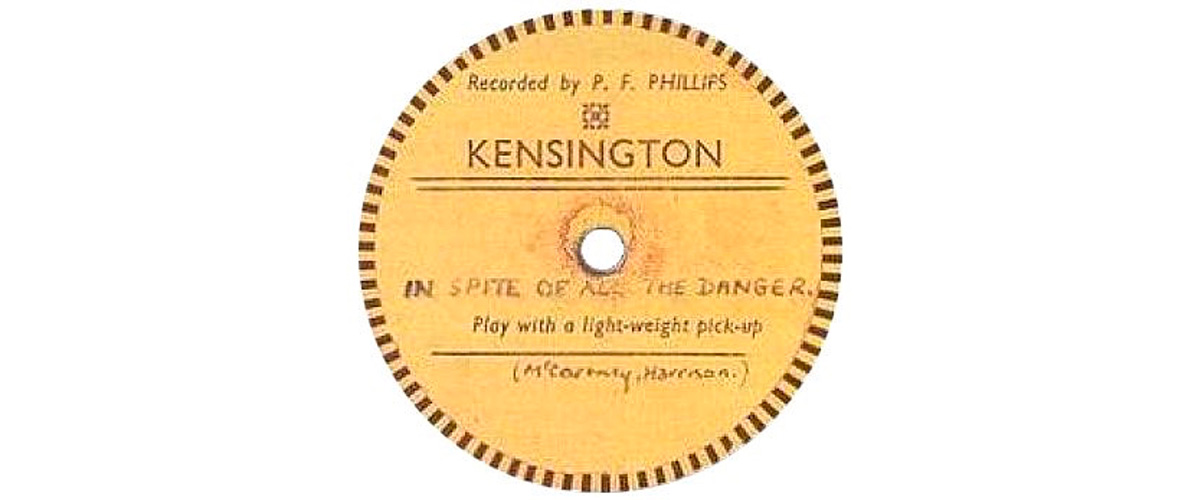 The album was released in 1958 and is considered one of the greatest rarities today. Not everyone knows the name The Quarrymen, but this is a school group created by John Lennon, from which the legendary The Beatles later "grew". The album contains a cover and owns the original performance of That'll Be the Day. Today it is owned by Paul McCartney, who bought it back in 1981. According to experts, the disc is worth $ 200,000.
The Beatles "Yesterday and Today" ($85000)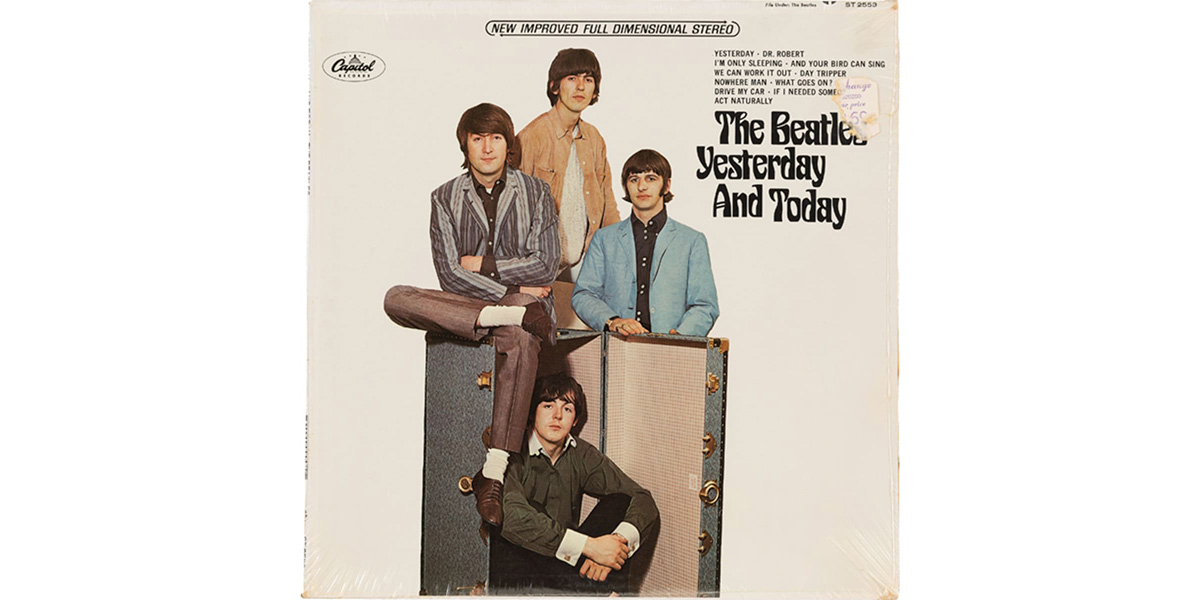 This unique work of art is a compilation of hits from the popular albums of the legendary band, released in 1996. The album was originally released under the original "Butcher Cover" with a circulation of 750,000 copies. But the public did not appreciate the provocative cover, removed by Robert Whitaker, the album was withdrawn from sale, and the photo was changed.
It is the rare albums with the original first cover that are highly valued. It is not known how many of these specimens survived today.
Long Cleve Reed & Little Harvey Hill "Original Stack O'Lee Blues" ($50000)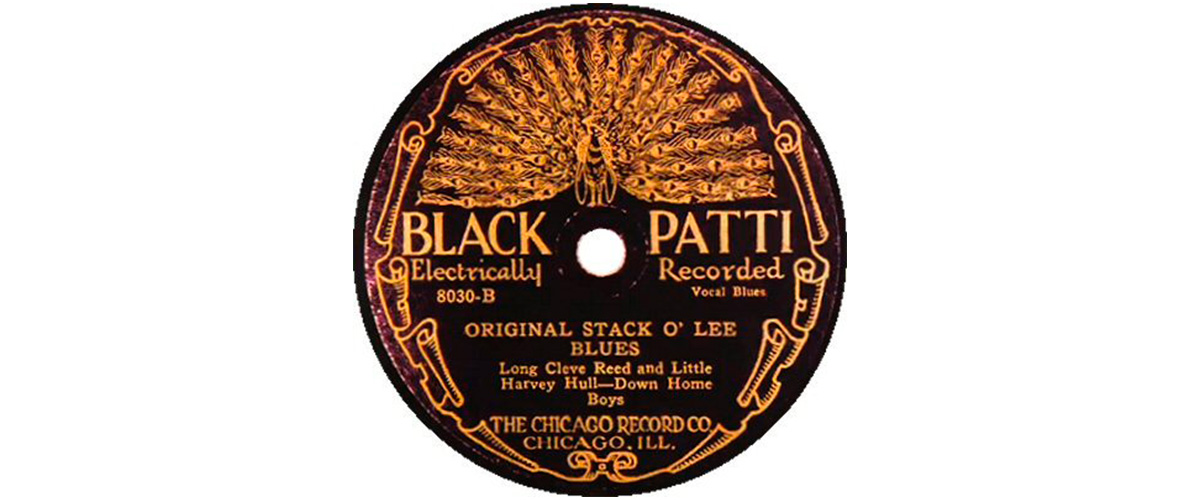 This album is presented in a single copy, which is one of the reasons for its high cost. In addition, the single Long Cleve Reed & Little Harvey Hill is one of the first records to show the possibilities of recording sound through a microphone, amplifying tubes, and cutting to a record.
Bob Dylan "The Freewheelin" ($40000)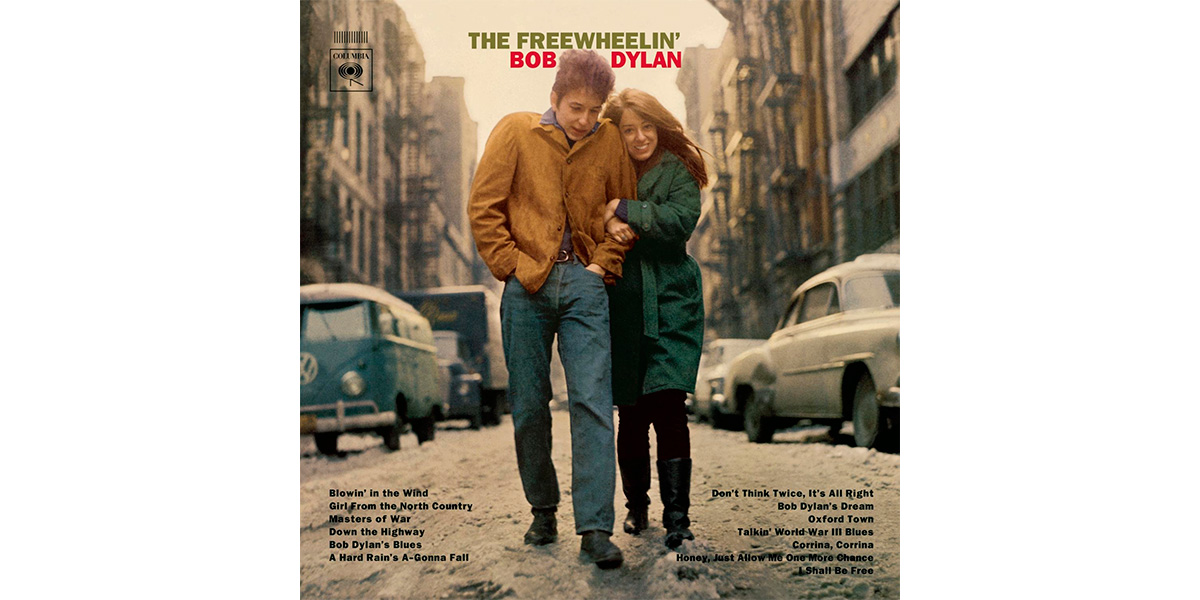 This disc is a studio version of the 1963 album with four additional tracks. This record never went on sale due to ideological differences between the producers and the artist.
Scandalous fame and exclusivity made the disc one of the most expensive in the world. However, only the first version is original.