The clarity and completeness of the sound frequencies reproduced by vinyl records are primarily dependent on proper care and proper use.
Proper storage of vinyl records is one of the important stages of their operation, due to which they will retain their original appearance and functional characteristics for a long time.
Upright storage
The most fundamental and simplest condition for maintaining the original characteristics of a vinyl record. Store and store vinyl only in an upright position.
If the plates are stacked on top of each other, deformations will inevitably occur over time. You will not be able to get them back in shape. Most of all, from stacking "on top of each other," the lowest plates will suffer. The envelopes will also be damaged: round spots will appear on them because, for a long time, they will be tightly pressed against each other.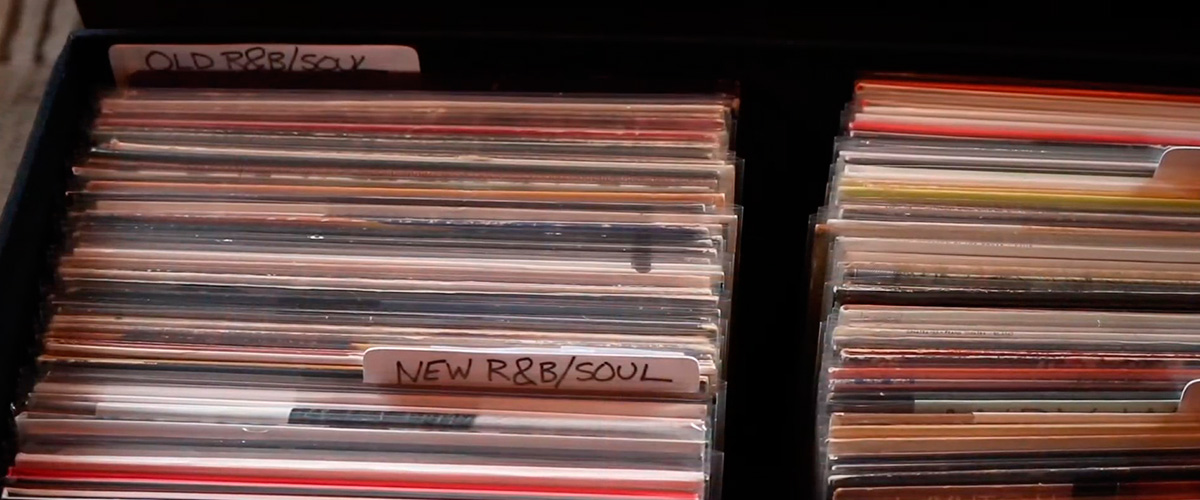 So, the vinyl collection should be stored in an upright position: the records should be "edge", next to each other. The ideal way to arrange records in this way is to buy a dedicated vinyl holder. A convenient metal holder, reminiscent of a rack or shelf, will allow you to correctly place your entire collection in one place.
For storing vinyl records, use special envelopes that are covered with special protective polyethylene. These envelopes can be with or without flaps. Both options are suitable for placing records at home, and during transportation, it is advised to use envelopes that can be closed with flaps, so the records will hold more securely.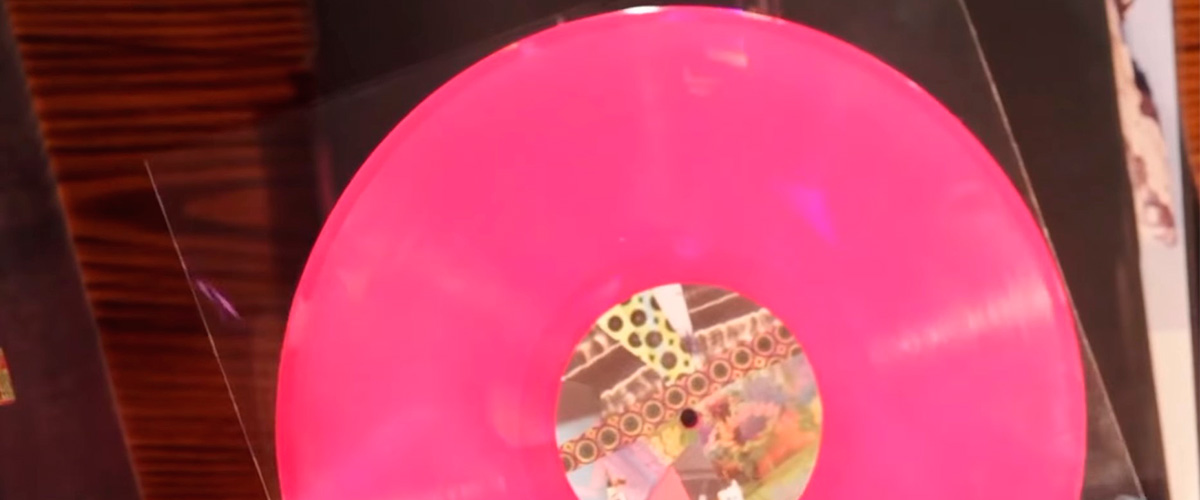 When storing vinyl records, try to minimize their contact with surfaces other than the envelope, as this can lead to dire consequences. If even the smallest dirt gets on the soundtrack, it can distort the played songs and degrade their quality.
For the longest life of vinyl records, carefully follow all the rules for their storage, as well as their care. Only in this case will they allow you to enjoy their unique sound for an unlimited time.
Finally, I have prepared the guide to answer all the questions about how to choose a turntable.