As a music lover, you may have heard the term "LP" thrown around and wondered what it meant. LP is an abbreviation for "long play," and usually refers to vinyl records. While LP you can use these words interchangeably, keep in mind that there are a number of distinctions between them. In this blog post, we'll explore what LP is, how it's different from other formats, and why it remains popular among audiophiles.
What is LP?
LP is an abbreviation for "long play." It was first introduced in the 1930s as a way to offer longer playing times than traditional 78 RPM records. LPs typically have a playing time of 30 minutes to an hour up to 23 minutes of music per side, compared to the 3-5 minute playing time of 78 RPM records. The format quickly gained popularity in the 1950s and 1960s as the standard for home audio recordings.
All LPs are vinyl records, but not all vinyl records are LPs. There are also singles (45 RPM records) and extended play (EP) records (usually 33⅓ RPM). While LP is often used interchangeably with vinyl records, there are some key differences from other vinyl formats.
LPs are made from polyvinyl chloride, while most vinyl records are made from polycarbonate. In addition, LPs are usually made of thicker vinyl than other types of records. This is because the grooves on an LP are cut more widely apart, which requires a stronger disc to hold up over time. The thicker vinyl also helps to reduce noise and static. LPs are also played at a different speed than other types of records. Most LPs are played at 33 RPM, while most vinyl records are played at 45 RPM. The slower speed of an LP results in a warmer, more natural sound.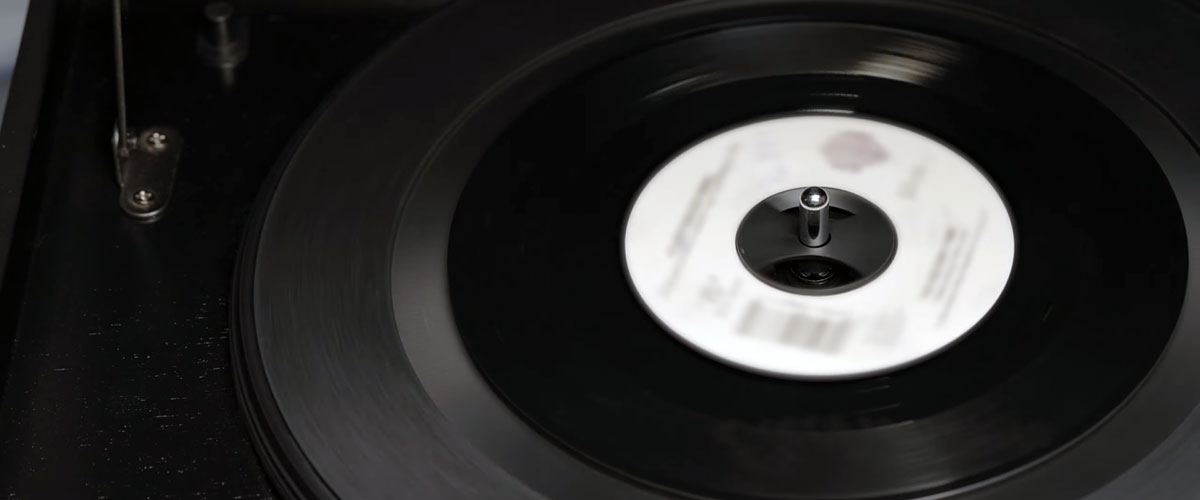 How is LP different from other formats like CD or DVD?
LP is made of a soft, malleable material that can be easily scratched or damaged. Unlike CDs or DVDs, which are made of harder plastic, vinyl records require special care when handling. They should be stored vertically in a cool, dry place, and never placed in direct sunlight.
Vinyl records are also more susceptible to sound quality degradation than CDs or DVDs. Over time, the grooves in a vinyl record can become warped, causing the sound to become distorted. Dust and dirt can also build up on the surface of a record, affecting sound quality.
Why is LP still popular?
Despite the drawbacks, LP remains a popular format among audiophiles for its tactile quality that can be appealing to collectors. Many people believe that vinyl records offer a warmer, more natural sound than CDs or digital formats. Also, the reason why vinyl records are also enjoying a resurgence in popularity in recent years could be that more music fans appreciate their unique sound and tangible format.